It's not what you do but why you do it
OUR SERVICES
At SD Strategies we are passionate about helping businesses operationalise the UN Guiding Principles on Business and Human Rights and meet or exceed the requirements of modern slavery legislation.
We do this by assisting businesses with gap analyses, risk assessments, social impact audits, training, capacity building and business systems development.
"Sustainable business is "where our moral compass meets our bottom line.""
— PAUL POLMAN, FORMER CEO UNILEVER
Face it - we've all been talking about sustainable development (remember ESD?) for a very long time. Despite the massive challenges facing the planet, we've made some progress. We have witnessed incredible examples of social and environmental improvements and technological progress. We have experienced unprecedented economic growth and lifted hundreds of millions of people out of poverty. Yet despite these successes, our current model of development remains flawed.
At a global level, business, government and civil society are working on that.
At a local level, we use the Sustainable Development Goals (SDGs) - the UN's ambitious targets "to end poverty, protect the planet, and ensure prosperity for all" - to provide businesses with a framework for achieving a more socially fair, environmentally secure, economically prosperous and inclusive world.
working with business
modern slavery
Businesses failing to manage modern slavery risks and protect human rights face serious financial and reputational damage from customers, investors and regulators and loss of their social licence to operate.
We recognise the intersection between business and human rights and are committed to supporting businesses operationalise the UN Guiding Principles on Business and Human Rights, particularly in the context of modern slavery risks and impacts. We help businesses understand their salient human rights issues and integrate management of these into existing business systems and processes.
We support businesses to make clear, informed decisions on how to identify and manage modern slavery risks, meet legislative responsibilities and capitalise on the opportunities provided by being a responsible, purpose-driven business.
We are working with businesses across Australia to identify, assess and address modern slavery risks using our STAR approach to maximise business and human rights outcomes.
strategy & systems
Using our proven "Bridge the Gap" analysis and action planning tool, we help businesses identify and address gaps in systems and processes to be able to effectively identify, manage and mitigate modern slavery risks. We work with businesses to integrate modern slavery risk management into existing business systems, and develop comprehensive strategies to help meet reporting requirements.
training
As recognised modern slavery training and capacity building experts, we have developed extensive interactive and scenario-based modern slavery training workshops for government and industry. We have trained staff, management and boards in a range of industry sectors including health care, aged care, food & beverage, manufacturing, mining, hospitality, travel and tourism. Our training programs deliver tangible results.
audit
We have been conducting social impact audits in Australia and throughout the Asia Pacific region for 20 years. As certified and experienced auditors, we follow strict audit protocols and ensure a value add for our clients. We conduct desk-top supplier audits which deliver comprehensive risk-based reports and improvement recommendations. We also conduct site audits aligned to recognised labour and human rights standards and protocols.
risk
One of the most challenging tasks for businesses is identifying high risk suppliers in complex and multi-tiered supply chains. Our supplier risk prioritisation uses available spend data and modern slavery risk profiling to identify high risk categories and suppliers. Combining our client's procurement data with our understanding of modern slavery risks delivers highly visual reports that will have the boardroom jumping.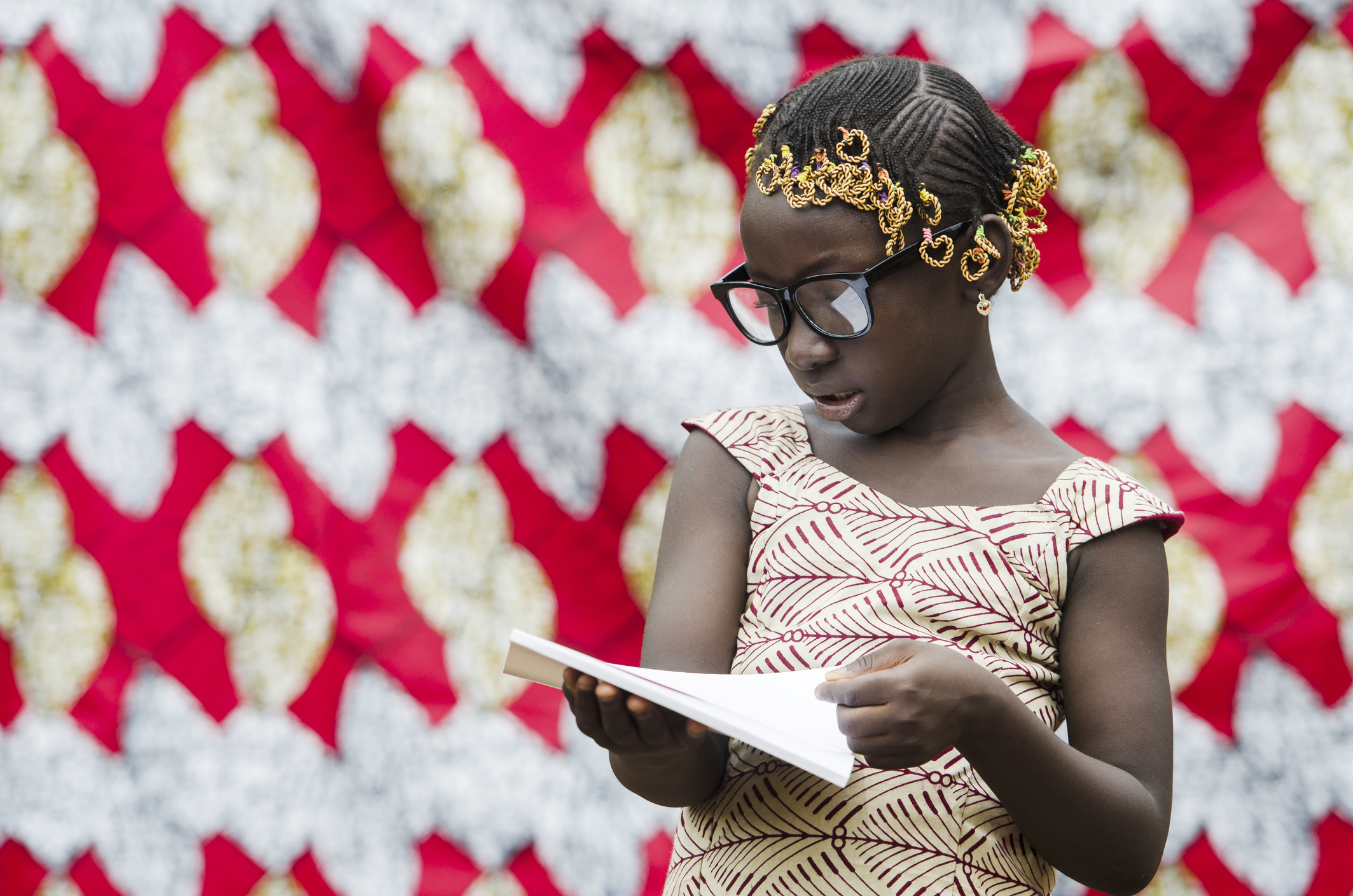 creating a better world for all
human rights
The business and human rights agenda has evolved significantly in recent years, and there is now global recognition that business is a vehicle for the promotion and realisation of human rights.
In 2011, the UN Guiding Principles on Business and Human Rights (UNGPs) provided the first global standard for preventing and addressing the risk of adverse impacts on human rights linked to business activity. These principles continue to provide the internationally-accepted framework for enhancing standards and practices with regard to business and human rights.
We work with businesses to shape policy, advance practice and strengthen accountability in order to make respect for human rights part of everyday business.
With the introduction of the Commonwealth and New South Wales modern slavery acts, we are well positioned to assist businesses review gaps in current business systems and help them better identify and manage modern slavery risks and meet regulatory reporting requirements.
We develop systems and processes that not only align with reporting requirements, but ensure modern slavery will be eradicated from internal business operations and extended supply chains.
strategy & systems
There is a strong moral and ethical case to support the notion that business entities should integrate human rights principles into business practices. Avoiding complicity in human rights abuses is an important challenge for business, particularly when addressing human rights risks in supply chains. We'll assist you to you integrate human rights considerations into your existing management systems, operations, business and procurement strategies. You should not assume that everything is okay within your supply chain.
Trust us on that.
training
Through creative and interactive training programs we continue to educate and engage boards, management and staff in human rights discussions and problem solving activities. We undertake training needs analysis to help you better align training needs to key roles and responsibilities. We'll work with you to identify and develop function-specific human rights training for procurement employees, sales and export staff, human resources staff, security staff, supervisors and managers. We can also develop human rights training programs for key suppliers and contractors.
audit
Understanding and responding to human rights and social impact risks and opportunities can be complex and daunting. We'll work closely with you to identify and assess the human rights risks affecting your businesses. This may include social and human rights risks within your own operations, or ethical sourcing and labour practices in your supply chain. We'll help you identify high risk suppliers and undertake desk-top or on-site supplier audits to better address human rights and modern slavery risks in your supply chain.
risk
The introduction of the UN Guiding Principles has heightened global awareness of the risks that corporate activity brings to people, and of the resulting risks to business. Failing to address human rights issues can damage brand and reputation and bring an increased risk of litigation. We understand the legislation and the risks and will help you manage them effectively, while enhancing your social license-to-operate, build trust and achieve better outcomes for your business and your community.
making businesses better
sustainability
"To prosper over time, every company must not only deliver financial performance, but also show how it makes a positive contribution to society.
Without a sense of purpose, no company, either public or private, can achieve its full potential. It will ultimately lose the license to operate from key stakeholders."
-Larry Fink, CEO Blackrock
When we established our business in the late 90's sustainability was just a buzz word. Now it's an essential part of business vocabulary, values and management approaches.
We love working with the UN Sustainable Development Goals (SDGs). As 2030 approaches, many companies are creating innovative ways to track progress towards the SDGs, while others are encouraging the transformation of the SDGs from a corporate social responsibility sector to an integral business process which can impact savings and returns.
When a money-minded publication like Fortune says, "Like it or not, sustainability is now the core of your business," you know a seismic shift in corporate social responsibility is taking place. And we're proud to be part of that shift.
strategy & systems
Great ideas are usually simple ideas. Aligning business strategy to the principles of sustainable development is good for business. Mapping these strategies to recognised international standards makes sense. We know our way around ISO26000 and ISO20400 and the principles of sustainable development. We'll work with you to translate your sustainability vision into action.
training
Getting buy-in on sustainability across all levels of your organisation will only be achieved through effective capacity building, training and employee engagement. We have trained numerous businesses in key sustainability principles and the SDGs and help staff and management align global goals with their own priorities and work programs. It's the "ah-ha" moments that make us tick.
audit
Sustainability audits come in many forms. We can assess your operations against SDG targets, your own sustainability commitments or State and local government priorities. We'll help you identify what's material to you and where to focus resources. Our audit and evaluation processes take the guess work out of it for you and helps you identify and address key sustainability issues, risks and opportunities.
risk
According to the World Economic Forum's Global Risks Report 2016 the top five long-term risks (both impact and likelihood) are sustainability risks: water crises, failure to mitigate climate change, extreme weather events, food crises and profound social instability. It's clear that sustainability risks are business risks too. We'll help you map your business processes to sustainability risk, develop action plans to address the risks and support you to realise key business opportunities.
Interested in working with us?